STRATEGY CREATION & EXECUTION
We build out and execute a holistic strategy for your name, image, and likeness. Grow your brand and highlight partnerships in a way that is authentic and relevant.
SOCIAL CONTENT & CREATION
Digital content is non-negotiable for successful NIL partnerships. We help create strategy, social calendars, blog posts, emails, and more.
MEDIA TRAINING & PUBLIC RELATIONS
Ensure you have the skills and knowledge to represent your brand and brand partners. This may include coaching for autographs, charities, fundraisers, or appearances.
Our experience and connections help you identify and structure authentic, mutually beneficial partnerships. And like true partners, we help you manage those agreements.
PHOTOGRAPHY & VIDEOGRAPHY
Expect studio work, like photography, videography, and production in our contracts. We produce content that shows athletes and their partners in the best possible light.
Branding is more than a plan. It requires graphic design, web design and development, messaging, and engagement. Our team of experts is the full-service partner you need.
Get what you need. We'll connect you with trustworthy legal or financial advisors, introductions to NFL Combine Prep, and more.
SOMETHING MISSING?
If there is a service you need that you don't see here
LET US KNOW
OFFICIAL PARTNER OF THE
As an official partner of the Matador Club NIL, we also work closely to ensure Matador Club NIL agreements are executed properly and that you—the student athlete—are treated as a valued individual.
Getting an NIL deal is only the start. You'll need full digital and creative support to deliver on your contract. We provide marketing, digital strategy, and in-house designers and writers. We also offer media training, specialty support, and more.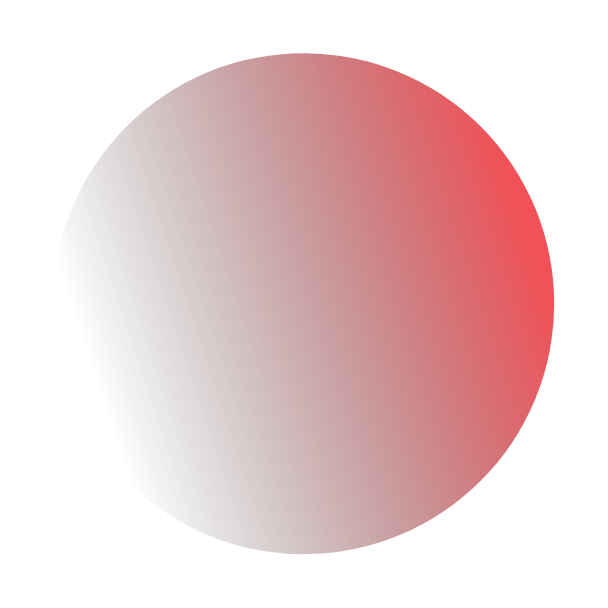 CARE FOR ATHLETES AS A WHOLE
We help our student-athletes plan for the future by connecting you with the right people to provide legal and financial advice. We're your partners in brand and organization alignment, contract negotiation, and personal brand management.
HELPING BUILD A SUSTAINABLE NIL
A stable NIL infrastructure is a necessity. Trustworthy, athletes-as-a-person first agencies will be a critical recruiting tool for Tech. Our reputable, unaffiliated agency gives you confidence in NCAA and legal NIL compliance.
IDENTIFY + SECURE PARTNERSHIPS
Dark Horse has a proven track record in building and executing a digital strategy. Gain peace of mind from working with an agency that cares about you and your personal brand. You focus on school and sports. Know we'll never suggest a partner that doesn't line up with your values.
Identifying and securing the right partnerships create sustainable success for everyone. Our team has years of experience with hundreds of companies and organizations, university donors, and fans. We help brands and athletes build agreements that are beneficial for the entirety of an athlete's career.
Looking for an NIL sports management agency that sees you as a whole person—not a paycheck? Become a Dark Horse Ambassador today!
Success!
We will be in touch!
Something Went Wrong.
Please, try again.